Lisbon Airport (LIS)
Find useful information about Lisbon Airport: Arrivals, Departures, Terminal information, Parking, Car rental, Transport, Accommodation, Amenities and Services, among other information about Humberto Delgado Airport (LIS). Plan your travel to LIS Airport with the information provided in this guide.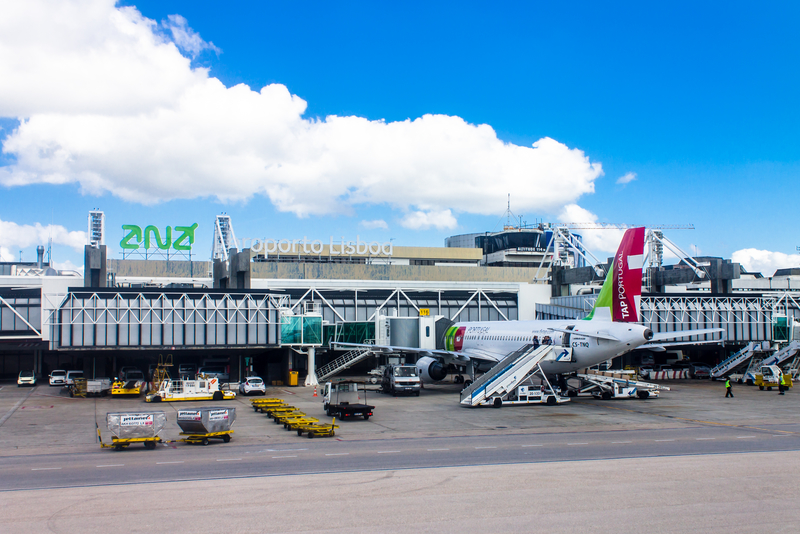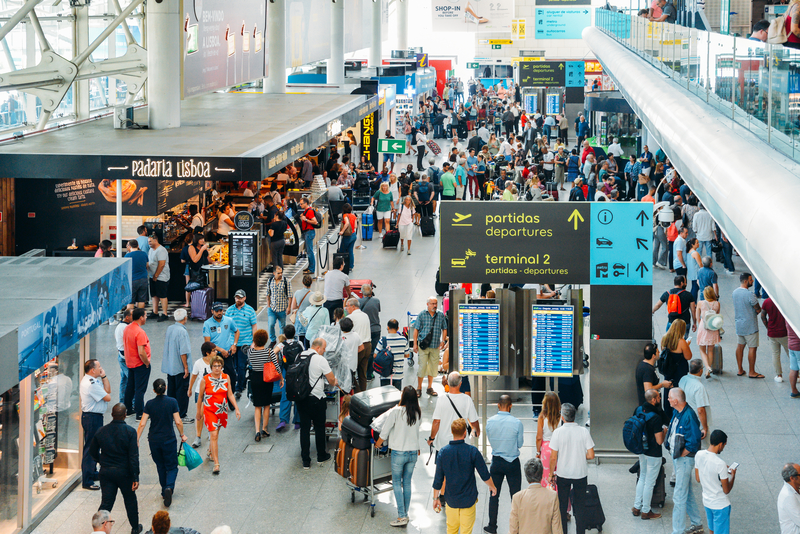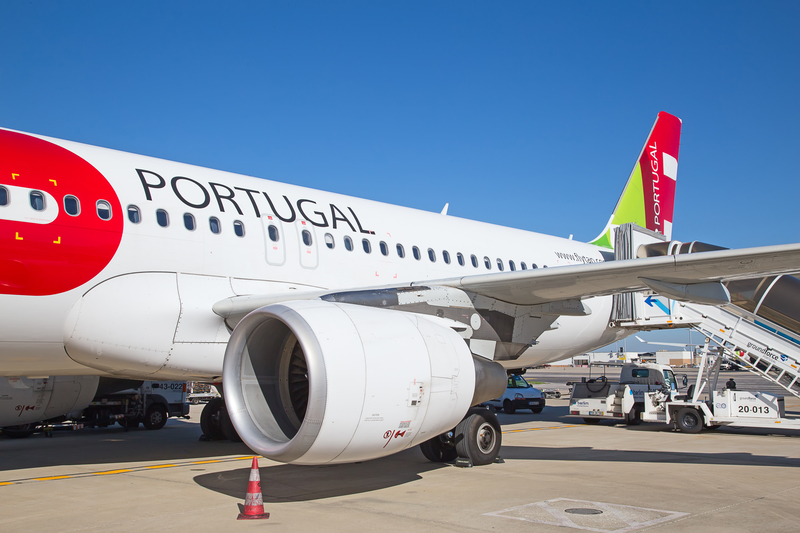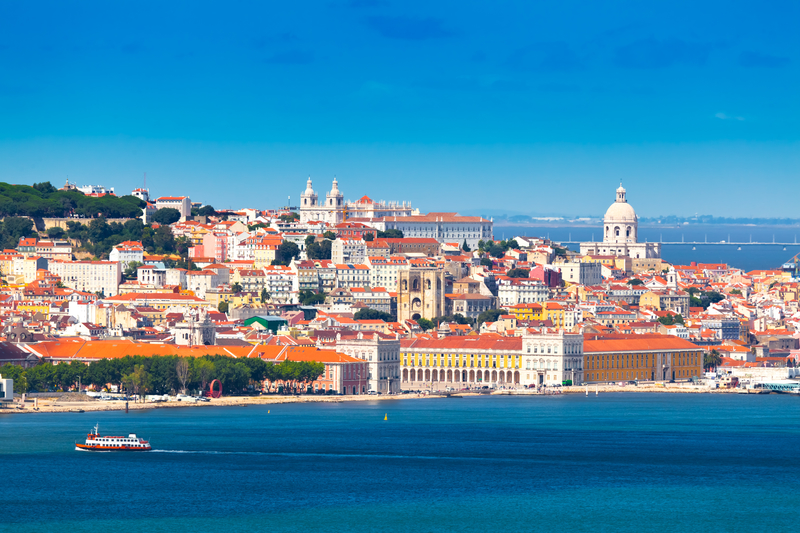 Humberto Delgado Airport (IATA: LIS, ICAO: LPPT) also known as Lisbon Airport and Portela Airport, is the main international gateway to Portugal and its capital, Lisbon, as well as a major European hub.
Lisbon Airport is located in Portela de Sacavém, 7 km (4.3 miles) from downtown Lisbon.
LIS Airport is the main hub of TAP Air Portugal and a focus city to Azores Airlines, Ryanair and EasyJet.
During 2022, Lisbon Airport registered a total of 28,262,000 passengers
Lisbon Airport has a couple of passenger terminals:
Lisbon Airport offers some of the following services to passengers:

- Free Wi-Fi
- Banking facilities
- Information desks
- Left luggage
- Lost and found
- Apollo Conference Room
- Post office
- Kid's playground
- Currency exchange
- Food, drink and retail concessions
About Lisbon
Lisbon is the largest city and capital of Portugal. It is commonly known as the City of the Seven Hills. It is Europe's westernmost capital city and the single one along the Atlantic coast, located at mouth of the Tagus River.

Lisbon is one of the oldest cities in the world and has a lot of history which is worth to discover. Some of the most interesting sights are São Jorge Castle, Rossio Square, Bairro Alto, Belem Tower, among many others.
The following means of transport are available at Lisbon Airport to the city centre:

Bus: Lisbon Airport is served by several bus lines.
See more information

Taxi: By taxi you can get within 20 minutes to downtown Lisbon.
See more information

Train: Lisbon Airport doesn't have a train station. It is needed to take additional means of transportation to reach the closest one.
See more information

Transfers: If you want private transportation to and from the Airport, you can book a transfer.
See more information

Metro: Metro is the most economical way to Lisbon.
See more information

Car rental: Rent a car at Lisbon Airport. Check our search engine for further details!
See more information
Contact
Address: Alameda das Comunidades Portuguesas, Portela, 1700-111, PORTUGAL
Phone: +351 218 413 500
Email: lisbon.airport@ana.pt